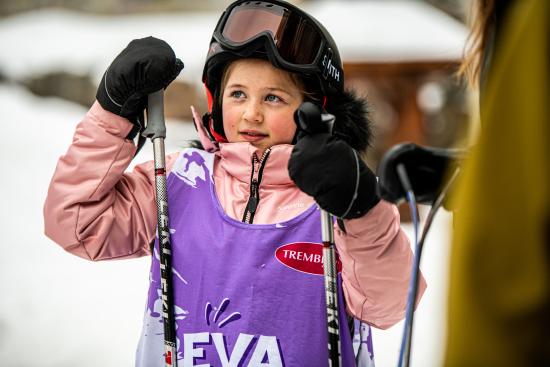 The 24h's Sponsorship Program: What Is It?
Each year, 10 children become the faces of the cause for our community. They represent the Charles-Bruneau Foundation, the Tremblant Foundation and the CHEO Foundation, our beneficiary foundations.
All teams participating in the 24h are paired with one of the young heroes and will have the chance to develop a relationship with them.
Families are with us during the 24h weekend and enjoy a well-deserved break from illness. Stars in the eyes guaranteed!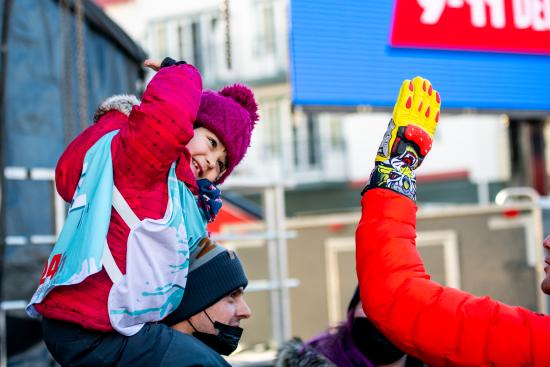 The Sponsored Children: A Source of Motivation
In addition to acting as a motivation for the participants of the 24h, the sponsored children embody hope, and remind us why every dollar raised at the 24h counts.
Through their touching stories, our young heroes allow us to better understand the challenges and realities faced by families affected by pediatric cancers and special needs.
Discover the Faces of this Year's Edition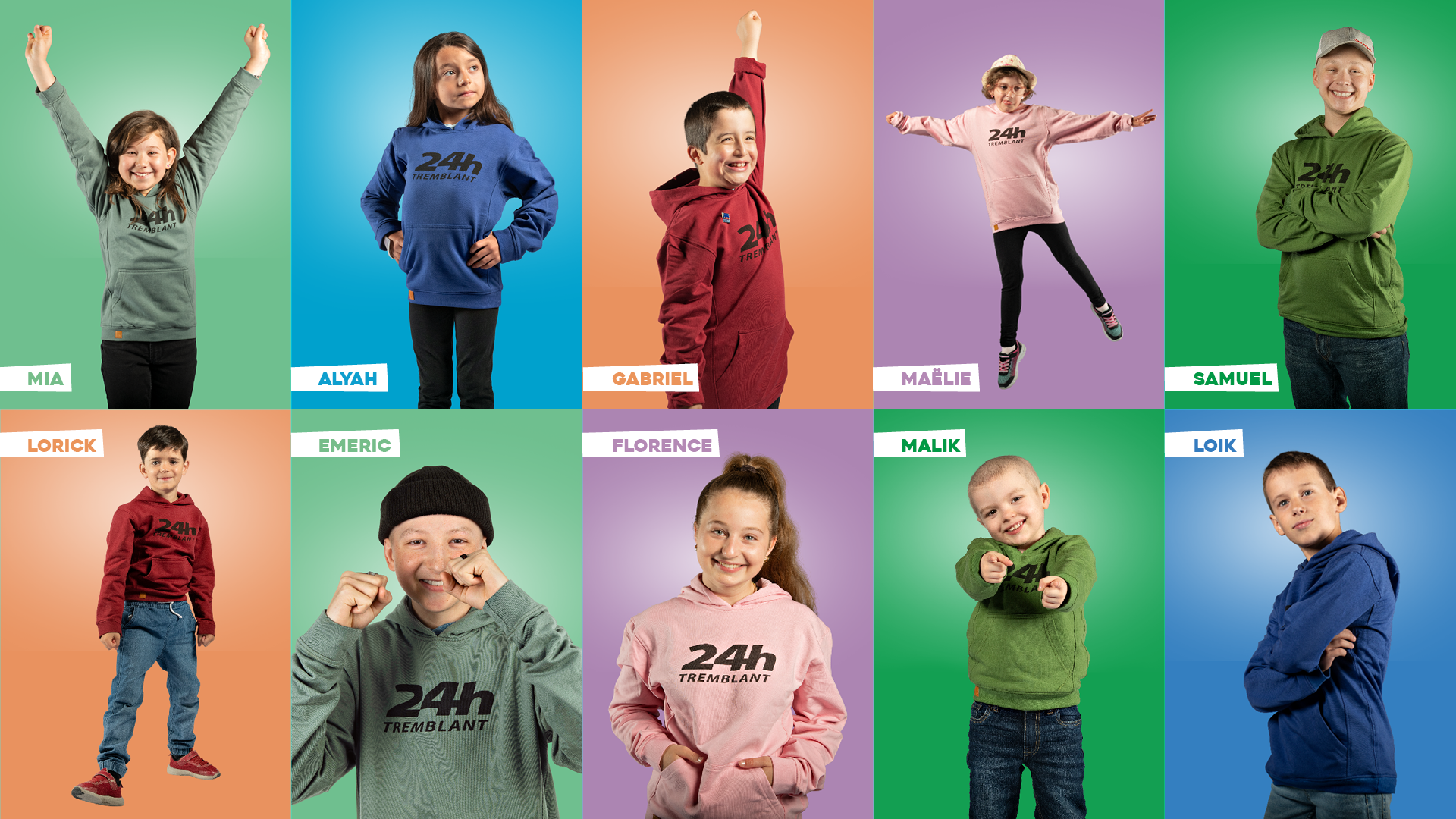 Click to discover each kid's profile! :)