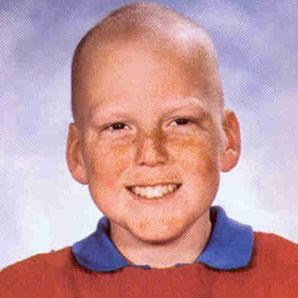 "When I grow up, I will be cured."
-Charles Bruneau
To date, more than 13 million dollars have been donated for cancer-free childhood. We are proud to be the largest donor in the history of the Fondation Charles-Bruneau. 

Did you know?

Every day, in Québec, a child is diagnosed with cancer. 
One third of children cured of cancer live with major after-effects; 
Since 1980, the rate of overall recovery from the main types of cancer has increased from 30% to over 80%.
Where do your donations go?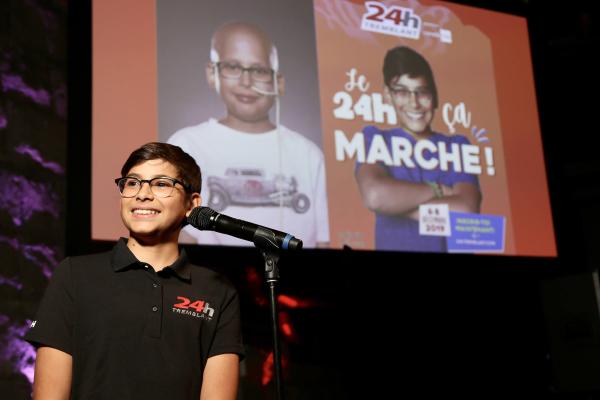 Ils permettent à plus de 80 % des enfants atteints de cancer de connaître la guérison grâce aux avancées de la recherche et de réduire les effets secondaires associés.
Ils donnent aux chercheurs, les moyens de leurs ambitions en finançant des projets de recherche prometteurs qui donnent ainsi espoir aux familles des enfants dont le cancer résiste aux traitements actuels.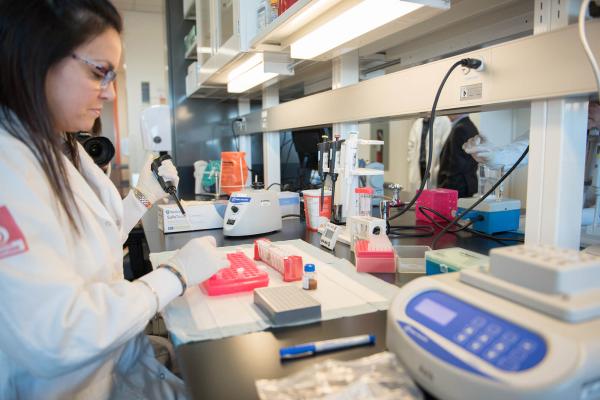 Ils financent des équipements, des installations à la fine pointe et des plateformes technologiques qui accélèrent les retombées de la recherche vers le chevet du patient.
Ils contribuent au programme de la thérapie par les arts, qui permet de réduire le stress et favorise l'expression des émotions ressenties par les enfants ainsi que leurs frères et soeurs lors de difficiles traitements anticancéreux.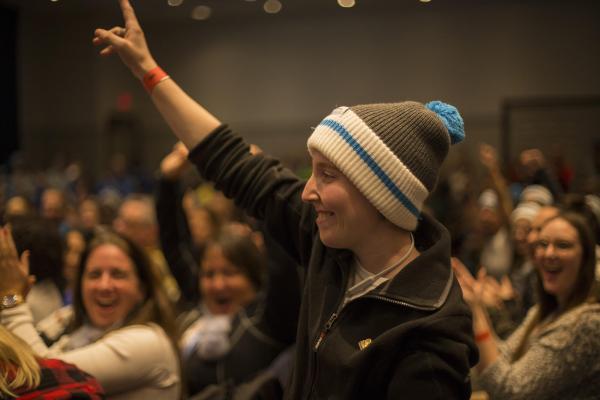 Ils financent le programme de suivi à long terme. Actuellement, au Québec, environ 4 000 jeunes adultes entre 18 et 40 ans sont des survivants d'un cancer pédiatrique.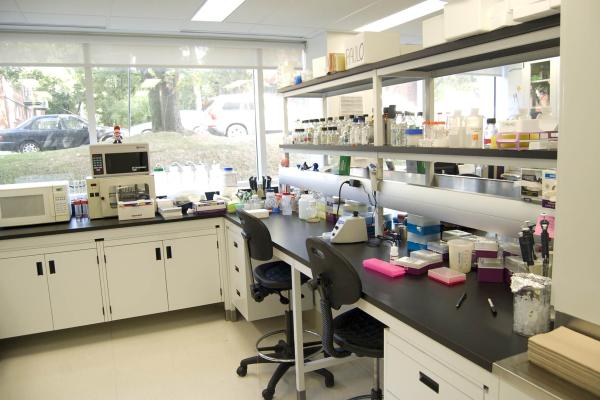 Ils permettent d'offrir un service de pharmacie satellite aux patients en hémato-oncologie suivis à la clinique externe pour faciliter l'accès aux médicaments pour les familles atteintes.