THE 24h AS A CORPORATE CHALLENGE
Why getting involved?
    Strengthen your team spirit and create cohesion.
    Discover personalities and develop talents.
    Associate your company's image with an event with strong values.
    Offer your company visibility.
    Integrate your brand vision as an employer.
Find out how getting involved with the 24h has a positive impact on many businesses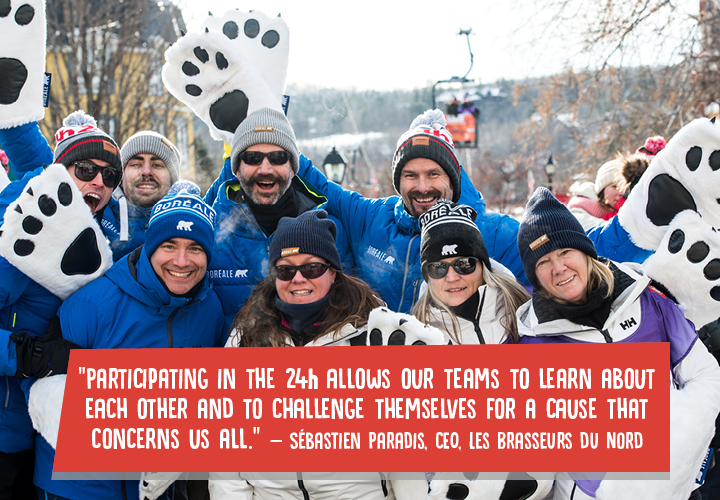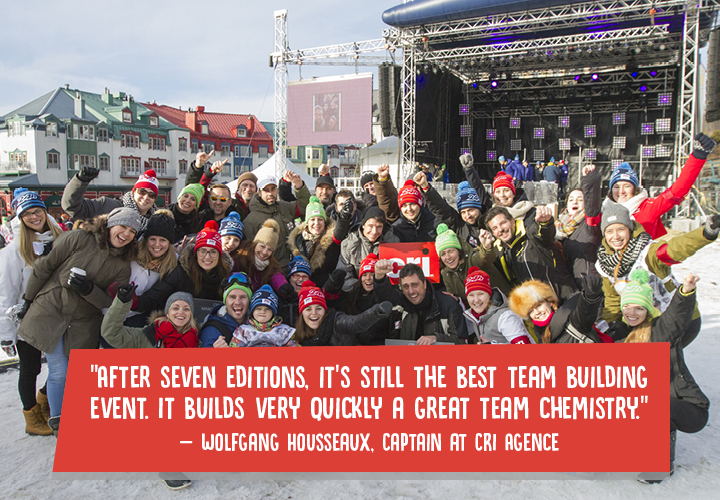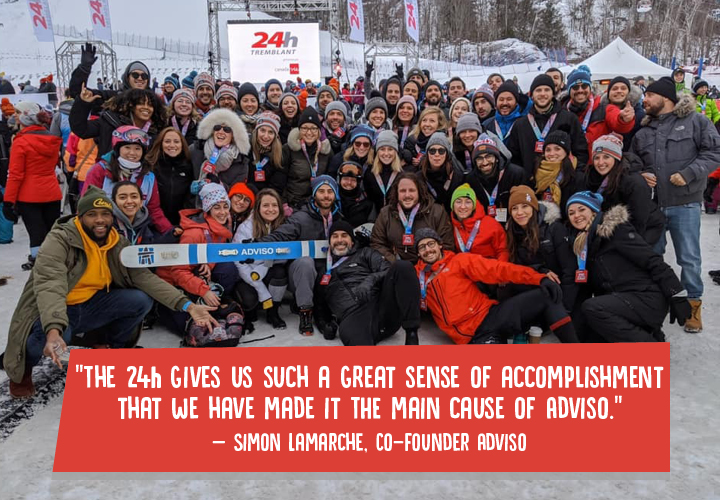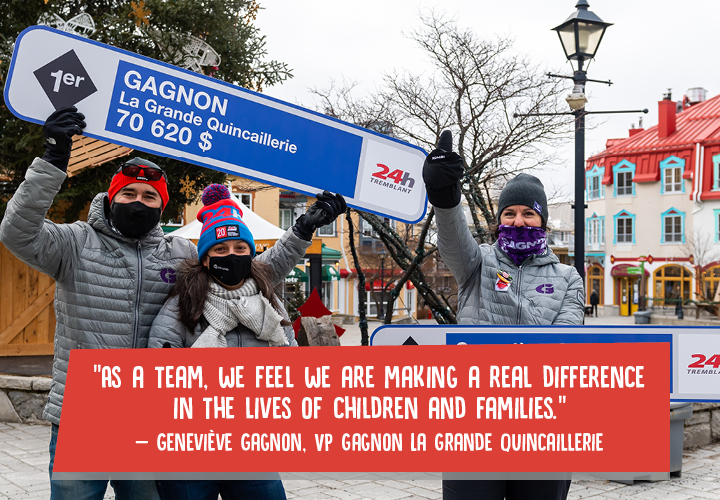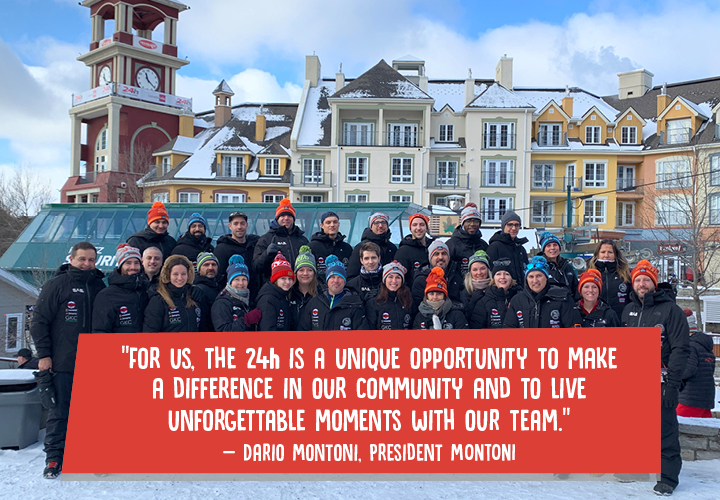 THIS YEAR, DO THE 24h YOUR WAY
Your company would like to get involved with us? Find out how your commitment can impact your corporate DNA and the team spirit between your colleagues.


Contact us

to find out more!