What is the CHU Sainte-Justine Foundation?
The CHU Sainte-Justine Foundation mobilizes communities in support of the excellence and innovation that are the hallmarks of Sainte-Justine. The Foundation strives to inspire and motivate donors to help transform pediatric medicine and improve the lives of children and their families. One gift at a time, the Foundation empowers Sainte-Justine to drive change and build a better tomorrow for all.
 
Did you know?
Sainte-Justine is an ultra-specialized pediatric and maternal health center and brings together all healthcare professionals in a continuum of care, teaching and research.
Every year, Sainte-Justine sees 84,000 emergency room visits, 12,000 operations and 3,200 births (including 130 very premature babies). 
For specialized care, one child in two is referred to Sainte-Justine, which serves the entire population of Quebec.
Located within the hospital that bears its name, the CHU Sainte-Justine Research Center is the second largest pediatric research center in Canada. 
How your gifts make a difference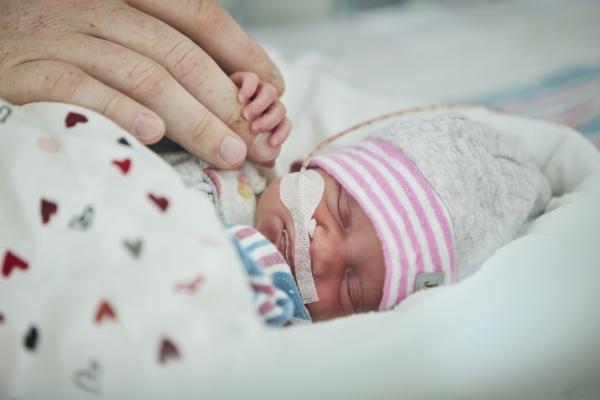 They contribute to perfecting the services offered to families by giving birth to innovative projects to humanize care, and by propelling Sainte-Justine's expertise beyond its walls to the benefit of as many families as possible across Quebec.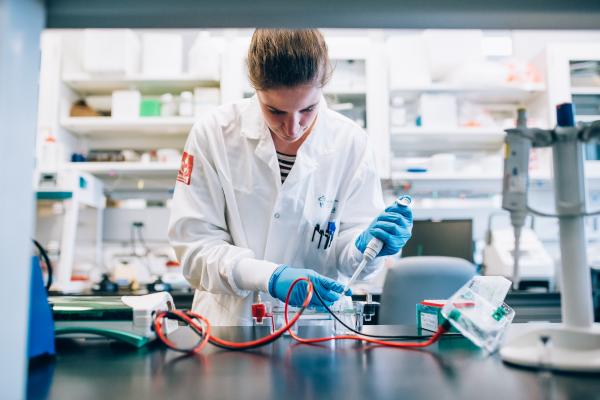 They advance cutting-edge research in all areas of maternal and pediatric health by supporting the efforts of 295 researchers in the creation of a new generation of pediatric care, more effective and more personalized than ever.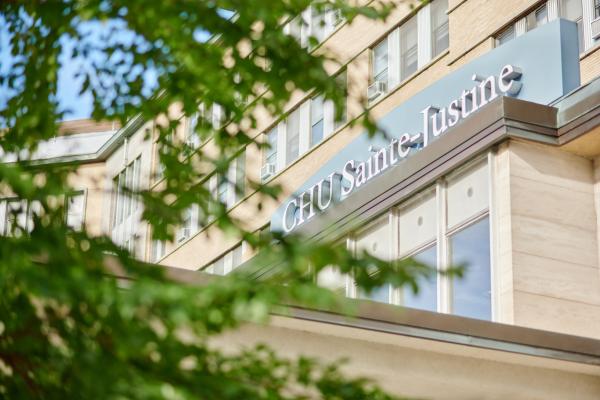 They support Sainte-Justine's teaching mission. One of the most important sites for the transmission of knowledge in pediatric health in Canada, Sainte-Justine trains more than 80% of Quebec's pediatricians and welcomes more than 3,500 students every year. Your donations help them achieve excellence.