It is essential to give back locally to the region that has generously hosted 24h Tremblant's events for 21 years. Close to 4 million dollars have been donated to the Fondation Tremblant since 2001.
What is Fondation Tremblant?
The Fondation Tremblant has the primary goal of coming to the aid of underprivileged youth in the MRC des Laurentides. It gives these children a chance for a better quality of life, and in this way, to develop their full potential and plays a key role in allocating donations to the projects that they deem to be the most relevant and urgent, put forward by accredited and recognized non-profit organisations in the region.
Did you know?
Nearly 20% of children in the MRC des Laurentides live in a low-income family with limited material and social resources
The conditions in which these children grow up have a determining influence on their development and their scholastic success
One in four children is vulnerable in at least one of the following five areas of development: physical health and well-being, social skills, emotional maturity, cognitive development and language and communication skills
Almost one third of the total number of food bank users are children
Where do your donations go?
Through the mediation of numerous local organisations, the Fondation Tremblant works to mitigate the deficiencies and the needs, to offer the "little extra" that makes a big difference in the lives of children and helps them develop as much as possible.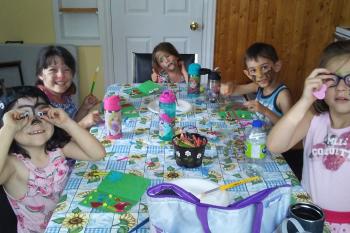 They provide day camps and summer camps that are accessible, adapted to the needs of young people living with a developmental disability or a physical handicap. Image tuile: maisonfamille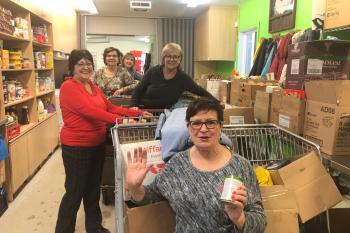 They make it possible for Moisson Laurentides to ensure continuous delivery of supplies to food banks, an essential support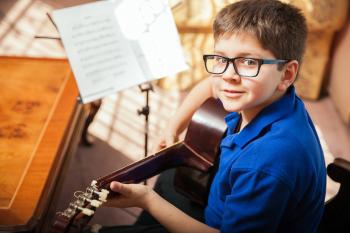 They ensure the distribution of hundreds of lunchboxes, breakfasts and snacks to various schools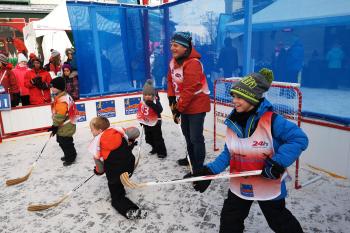 They support programs for the prevention of child neglect and violence against children.