Plan your accommodation
Adequate planning of your accommodation is important for an optimal experience at the 24h Tremblant. Whether staying in the pedestrian village or off-site, Tremblant offers several options to match your budget and your needs.
Note that accommodations get booked very quickly for the event weekend. Book yours as early as possible!
Each hotel operator has its own cancellation policy. Please inquire upon booking your accommodation.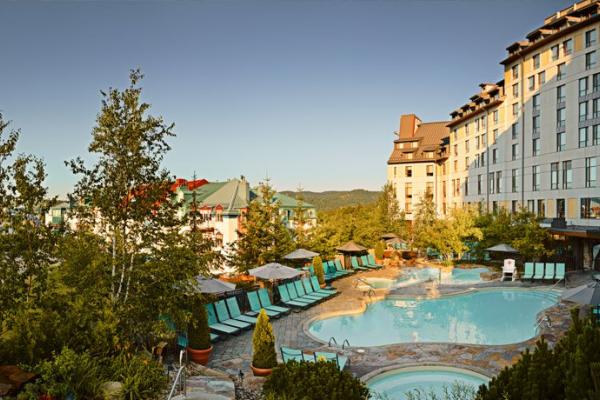 Lodging in the Pedestrian Village
Hotel rooms (most of them with kitchenette).
Studios with kitchenette or full kitchen.
Fully equipped condos from 1 to 3 bedrooms.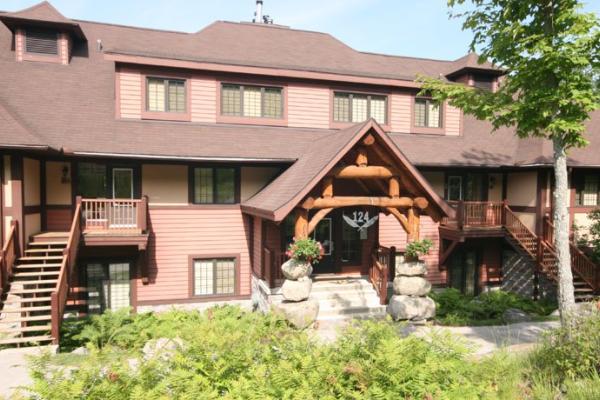 Accommodation Close by the Pedestrian Village
Fully equipped 1 to 5 bedroom condos and resort residences.
Connected by the Tremblant shuttle.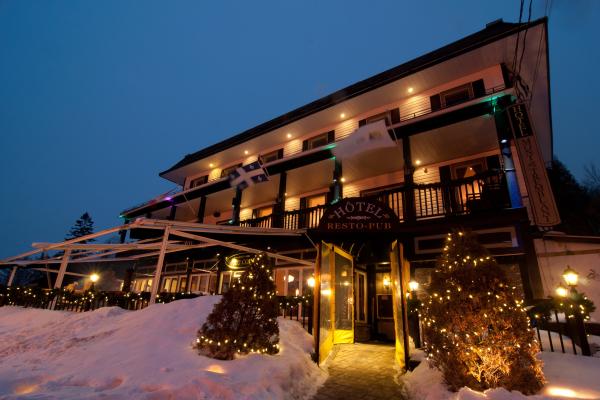 Off Site Accommodation
Wide variety of options including hotels, inns, condos, some with shuttle service to the resort.
Mont-Tremblant's Old Village area.
Chemin de la montée Ryan.
 *If you need help finding suitable accommodations for your team, feel free to contact us; we will be happy to help you. However, Tremblant's 24h does not make reservations for accommodations; we will direct you to the central reservations service.
Plan your onsite challenge