4 important steps to prepare yourself for an optimal 24h experience !
Join the community!
Make sure you are registered with your participant profile to receive our newsletter. Like our pages on Facebook, Instagram and LinkedIn so you don't miss any of our communications and the practical information we share.
Book your accommodations as soon as possible.
A number of options are open to your team, according to your needs. Participants will receive an email with a link to book accommodation at a preferential rate once their registration is complete.
Discover the Fundraising Guide
It's your go-to toolkit for getting donations. Logo, email signature, ideas for your campaign, etc.: take advantage of some smart advice to optimize your efforts.
⇨ View full Guide here
Tools to Download for Your Donation Drive

Fundraising Guide
The best tips and advices for a successful fundraising!

Facebook Twibbon
Show you commitment on your social media!
Coming soon!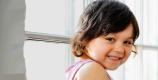 Photos to Download
Here are the most beautiful pictures for your collection initiatives.
Coming soon!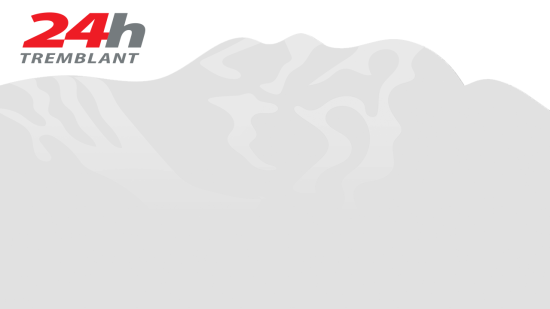 A Backdrop for Your Videoconference Calls
You may now upload the 24h backdrop on the videoconference platform of your choice!