Practical Information
Find answers to your questions about maps (course, trail, and site maps) as well as lodging, parking and more!
Quick Guide for the Eco-responsible Participant powered by Evolugen
Read the best practices guide for a greener 24h! To motivate you, Evolugen is committed to offsetting the kilometers you travel by car to get to the event by planting trees.
Images for Social Media Posting
Upload images of the sponsored children and share them on social media to promote your donation drive.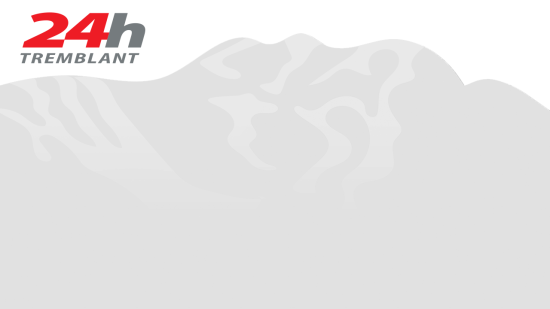 A Backdrop for Your Videoconference Calls
You may now upload the 24h backdrop on the videoconference platform of your choice!
5 important steps to prepare yourself for an optimal 24h experience !