It is important that we maintain the commitment of the past 14 years to the Ottawa and Gatineau region, and to team up with a reputed organization dedicated to care and research and having a direct impact on children's lives. We are proud to partner with the CHEO Foundation to take another step toward our goal of eliminating pediatric cancer altogether.
What is the CHEO Foundation?
CHEO is a world-class pediatric care centre serving Eastern Ontario and Western Quebec. Located in Ottawa, CHEO touches the lives of more than 500,000 children and families each year. The CHEO Foundation's ambition is providing children the best possible care and support they need while investing in many innovative pediatric research programs.
Did you know?
On average, 75 children will be diagnosed with cancer at CHEO each year. 
At any given time, CHEO is treating approximately 500 patients at various stages of their treatment plan. 
Approximately 300 families per year require services that include counselling, social work, support during hospitalization and outreach to schools.
CHEO's patients range greatly in size and age from infants to teenagers and CHEO must have equipment for every child. 
CHEO researchers published more than 535 new findings last year. That is more than one discovery EVERY DAY!
Where do your donations go?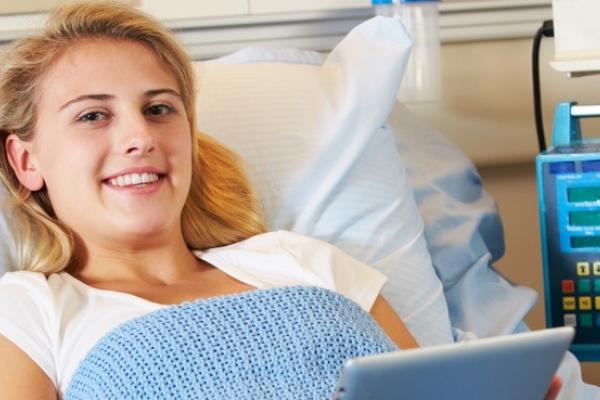 They help improve the lives of children and youth fighting childhood cancer at CHEO. Whether it is ensuring children receive chemotherapy, surgery, a simple test or enrollment in one of hundreds of research studies, your support helps fund oncology care at CHEO.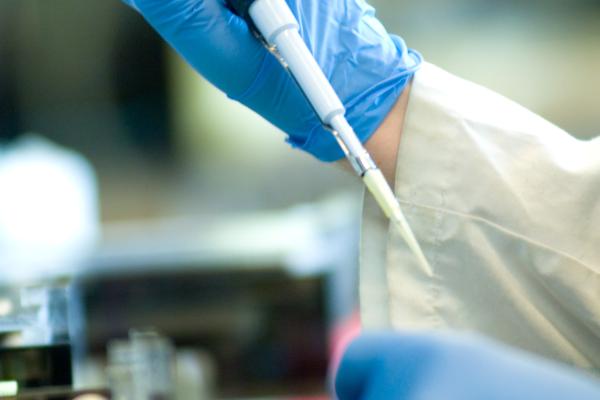 They support scientists at CHEO and the CHEO Research Institute, who lead world-class experiments to help fight and cure cancer using innovative virus therapies.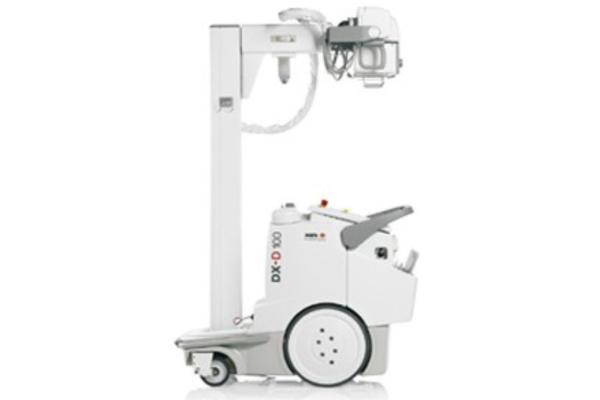 They help ensure CHEO patients have access to the latest cutting-edge technology, modernizing treatment protocols and delivering better results, often with less stress.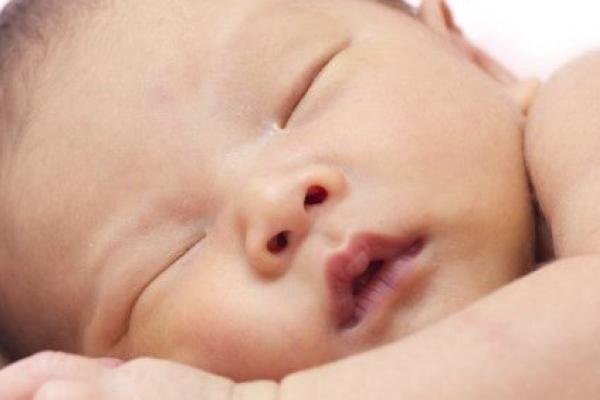 They expand CHEO's family-focused scope of action by adding pediatric massage and therapeutic touch to the list of oncology services available to calm, soothe and nurture children going through aggressive treatment.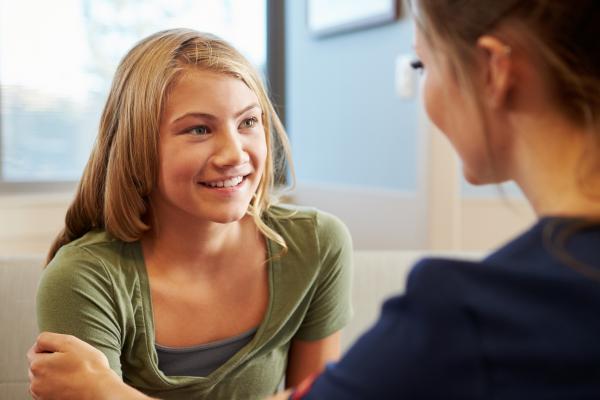 They help provide mental health support for patients and families.  CHEO's dedicated services for cancer patients include a team focused on emotional and mental health. This team would not exist without donor support and plays an important role in helping children and youth face the harsh realities of dealing with cancer.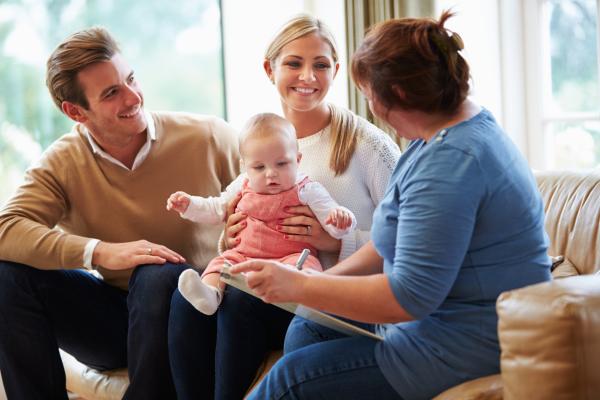 They fund the Family Assistance Program, which enables CHEO's social work team to direct financial aid to families whose lives have been turned upside down by childhood cancer.