What is The Montreal Children's Hospital Foundation?
The mission of The Montreal Children's Hospital, nicknamed The Children's, is to build a healthier future for Quebec's sick children, teens and pregnant women by leading the way in clinical care, research and teaching in pediatric and maternal-fetal care. 
Did you know?
The Children's is the oldest pediatric hospital in Quebec.
The Children's is recognized for its expertise in oncology, cardiology and cardiac surgery, as well as emergency care, neurology and neurosurgery, to name just a few of its fields of excellence.
The Children's is the first hospital to test wireless technology to monitor the vital signs of newborns, as part of the Smart Hospital project.
The Children's is home to the first clinic in Canada dedicated to discovering the genetic links that predispose children to cancer.
The Children's offers adolescents in suicidal crisis and their families specialized mental health services through Le SPOT Montréal.
The Children's offers culturally adapted services to Cree and Inuit children living in the Far North.
The Children's is a pioneer in developing a non-invasive approach to prevent complications in the first and second trimesters of pregnancy.
The Children's is a world leader setting the standards for patient- and family-centered care.
The needs are immense in practically every department of the hospital.
This is how your donations make a difference: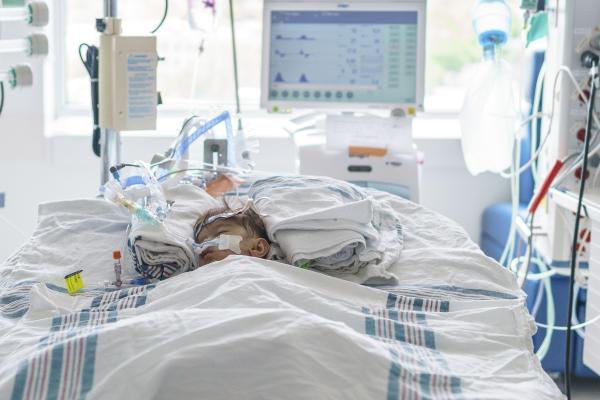 They enable the hospital to purchase life-saving medical equipment.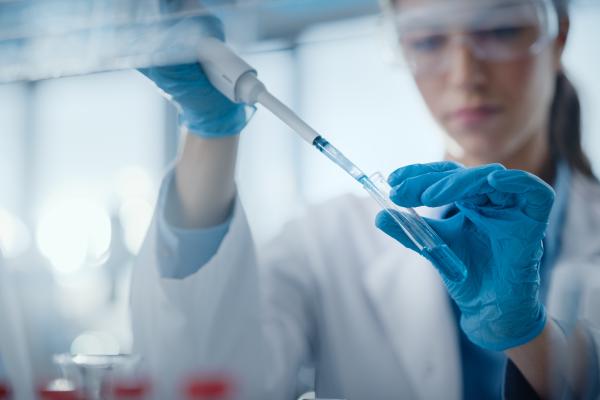 They support medical research in pediatric diseases such as diabetes.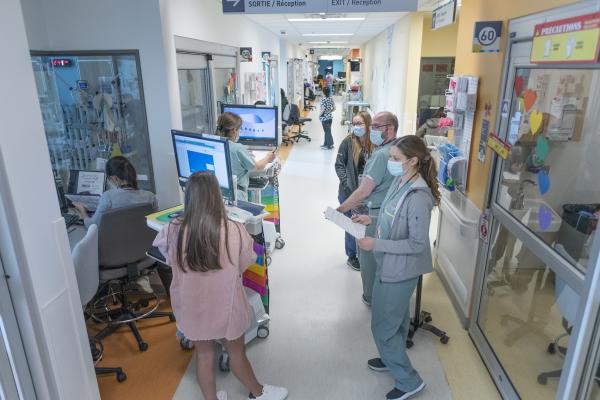 They help train the next generation of doctors and nurses.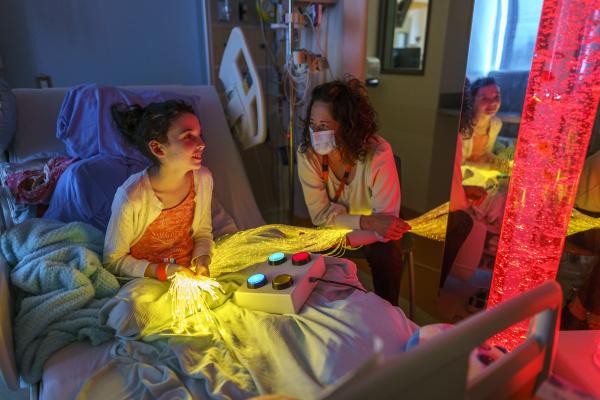 They provide the resources pediatric educational services need to support children and families.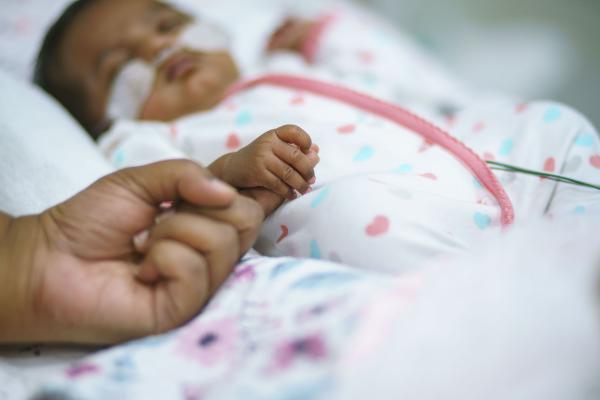 They help families facing financial difficulties due to their child's hospitalization.