Hi, my name is Aidan Warren, I'm 8 years old, and I have Pre-B cell acute lymphoblastic leukemia 
I have two brothers: Liam, my protective big brother, and Parry, who's four years old and fun to play with; I also have a new little sister, Penny, who loves to play with my hair. I was diagnosed in March 2018. I have a secret for dealing with a spinal tap or any other painful treatment. I summon Brave Aidan! It works every time, too. If I had a superpower, it would be to grant infinite wishes – especially to my family, whom I love so much! 
 
We thank the CHEO Foundation for funding the family support program!
Thank you for being an important part of this vast wave of solidarity. You're giving children hope for a brighter future through various programs and research projects funded by the 24h and its beneficiaries: Fondation Charles-Bruneau, CHEO Foundation and Fondation Tremblant. 
Imagine what Aidan's life would be like without research…
Your donations matter. They make a real difference in the lives of Aidan and thousands of children.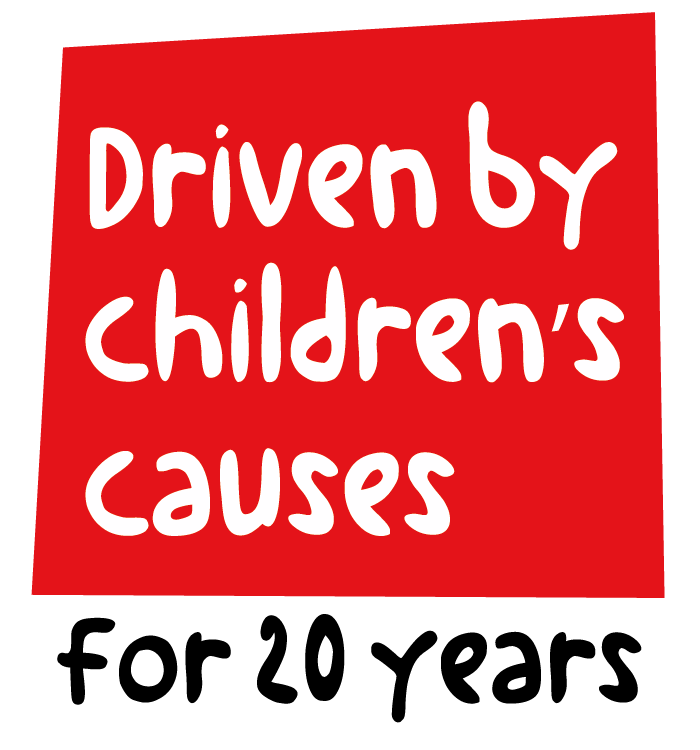 Share
Discover the other children