Fancy experiencing the 24h in your own terms? No problem! Create a remote team and complete the sports challenge of your choice.
The remote Tremblant's 24h: tell me more!
The remote Tremblant's 24h is your personal sporting challenge, done remotely and from anywhere! Based on the classic 24h challenge, teams of 2 to 12 participants relay each other at their own pace, in the sport activity of their choice, during the weekend of December 9 to 11, 2022.
Put your imagination to work! No rules, no limits... just 24 hours of your time, non-stop or in segments; alone or in a relay effort with others; extreme outdoor sports or something in your living room... anything and everything goes! Walk or run on a 5-km loop, ascend Mont Royal on snowshoes or ski skins, ride your local trails on a fatbike or cycle in front of the TV. All you need to do is get moving!
The 24h will give all participants access to a performance tracking system.
Why do the 24h remotely?
Despite the health situation, which has forced 24h organizers to restructure its event, are you still hankering for a physical challenge that will benefit children's causes? We've got just the thing: do it remotely! The children need you more than ever! 
Because our beneficiary foundations have lost up to 60% of their donation revenues since the pandemic began
Because without donations, research chairs are at risk
Because cancer is still the leading cause of death from disease in children 
*If you're already signed up for the sporting challenge with a team and wish to change how you will participate, your team captain must contact us at info@24htremblant.com
Participation details

Remote challenge
Fees per participant : 50 $
*Each participant has to raise a minimum of $300

Your registration includes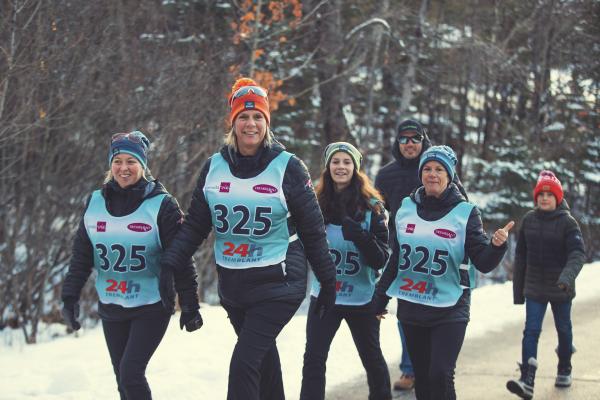 STEP 1: Register a remote challenge team
Each team must appoint a captain to create a team in the remote challenge category on their participant profile.* Then the captain needs to invite his teammates to join. A full team is composed at least 2 participants and no more than 12.
*The captain can create a team even if not all the participants have been recruited yet.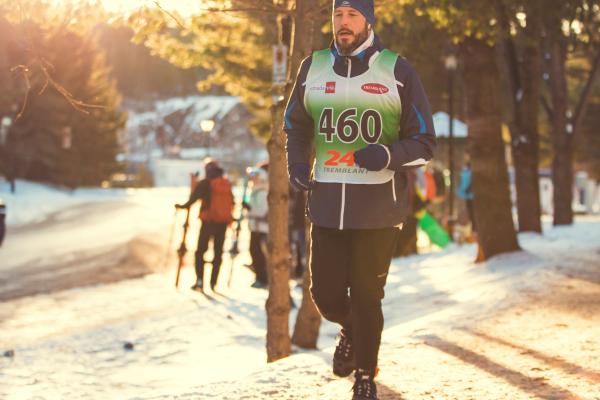 STEP 2: Participant invites and confirmation
Once the remote team has been created, the captain invites the participants to join the team through his or her user account. Participants will receive an email inviting them to create their own account and join the team.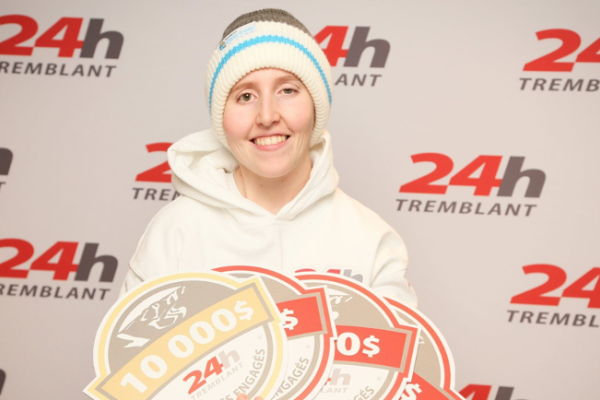 STEP 3: Fundraising campaign
Once registered and confirmed, the participants can start raising donations* and preparing for the 24h. Each participant commits to raising a minimum of $300.
*Refer to our Fundraising guide 101 to help you with this important step.