Hi, my name is Milind Kumar, I'm 17 years old, and I have acute lymphoblastic leukemia (ALL)
I was diagnosed with acute lymphoblastic leukemia after going to a doctor for bad back pain in August 2019. I don't let my three-year treatment plan get me down, even if it's keeping me from getting my driver's permit! I play baseball, basketball and tennis, and I can also say that I'm a fighter. This ordeal has given me the strength to stay positive no matter what.
 
Thanks to the CHEO Foundation, my family doesn't need to worry about the financial aspect of the disease
 
Thank you for being an important part of this vast wave of solidarity. You're giving children hope for a brighter future through various programs and research projects funded by the 24h and its beneficiaries: Fondation Charles-Bruneau, CHEO Foundation and Fondation Tremblant. 
Imagine what Milind's life would be like without access to cutting-edge technology…
Your donations matter. They make a real difference in the lives of Milind and thousands of children.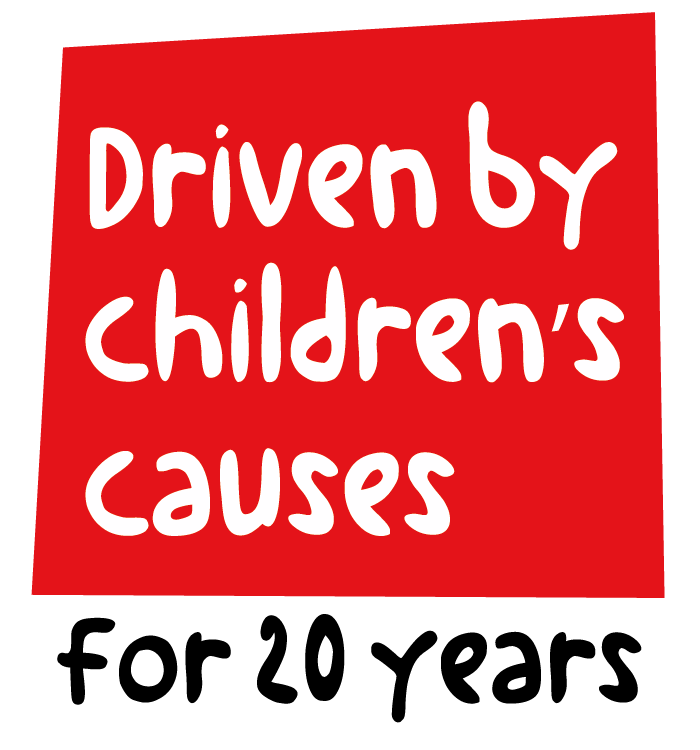 Share
Discover the other children