Hi, my name is Gabrielle, I'm 17 years old, and I have Hodgkin's lymphoma
I was diagnosed with Hodgkin's lymphoma in June 2020. Since then, I've felt weak and tired most of the time. Being in lockdown on top of living with this disease, I sometimes feel very alone. Luckily, my four brothers and sisters and parents are with me! I am obliged to spend a lot of time at the hospital, but it's not so bad; it helps me really appreciate the hard work the nurses do… especially since I plan to go in nursing! I also have plenty of time to imagine all the trips I want to take some day!
 
The CHEO Foundation supports research... and that makes all the difference! 
Thank you for being an important part of this vast wave of solidarity. You're giving children hope for a brighter future through various programs and research projects funded by the 24h and its beneficiaries: Fondation Charles-Bruneau, CHEO Foundation and Fondation Tremblant. 
Imagine what Gabrielle's life would be like without pediatric hematology and oncology research… 
Your donations matter. They make a real difference in the lives of Gabrielle and thousands of children.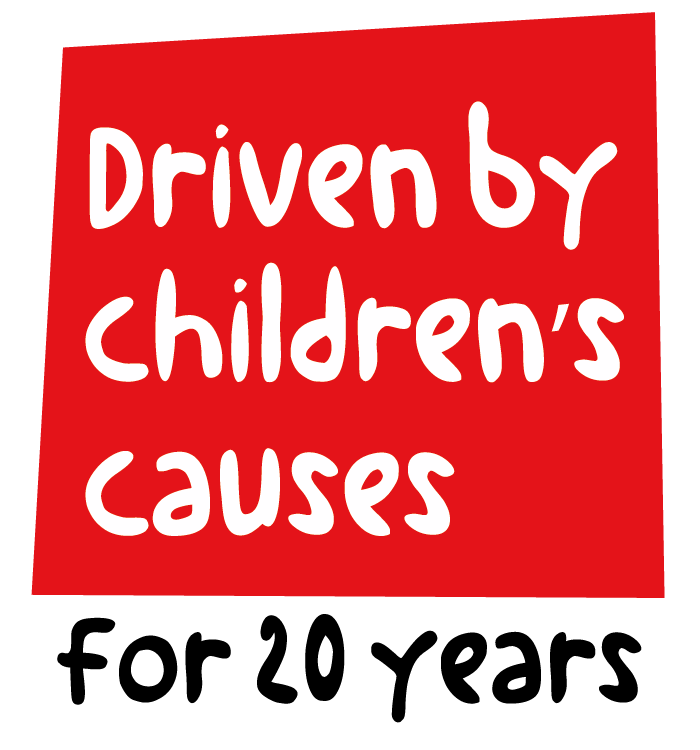 Share
Discover the other children